Make Your Active Learning Space More Effective
Fully realize the potential of your active learning space. You need tools that enable small groups of students to capture their work, share it with the class, and participate in productive discussions.
Visual Classrooms has been used in Active Learning Classrooms across North America and is designed to facilitate any physical setup and technology solution. Tablets, SMART Boards, terminals, or BYOD - it doesn't matter. Our cloud-based, all HTML5 platform just works.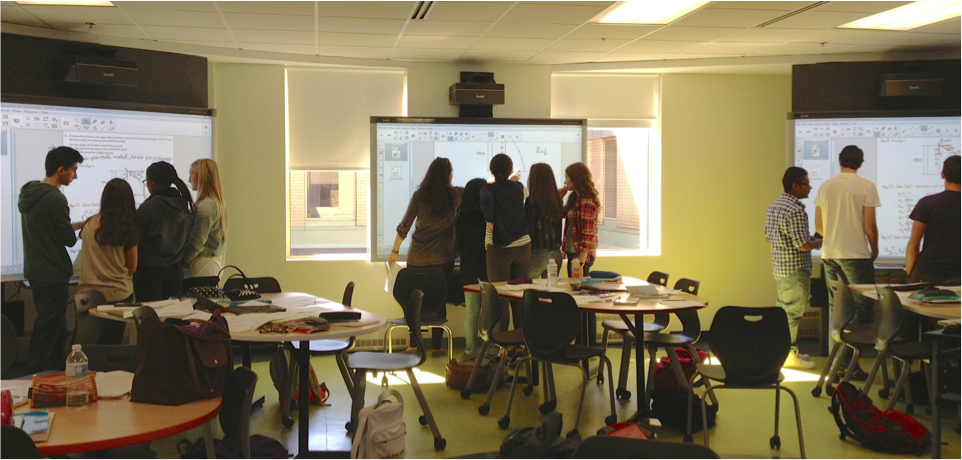 Optimize Your Workflow
Visual Classrooms was designed and tested to optimize the active learning workflow.
Enhance collaboration and team-based learning
Drive student engagement and participation
Promote faculty interaction and communication with students
Support instructor-led changes in pedagogy
Documenting Work
In active learning classrooms student generate a variety of learning artifacts: sketches, algorithms, diagrams, talking points. You need a persistent, flexible platform that can capture and display these creative outputs.
How We Help - Our media savvy all HTML5 platform enables any browser on any device to easily capture work product students are most comfortable creating. The design of the platform enables the instructor to easily monitor each groups progress and provide appropriate guidance and feedback.
---
Leading Discussions
During class, you want to lead a whole group discussion. Going one-by-one through the groups or having students re-draw images/diagrams at the front of the room is inefficient.
How We Help - By displaying groups' ideas in the same shared, virtual space, you can lead discussions based on themes, commonalities, and differences. This enables students to take ownership of and demonstrate what they are learning.
---
Tracking Projects
ALC's often implement use case analysis or small labs in class. Scaffolding the collection of student work and sharing it amongst the class is challenging.
How We Help - Our research uncovered a need for instructors to scaffold the learning process to provide the incentive for students to take an active role in their own learning. Set up activities to track groups' progress and enable cross group interaction.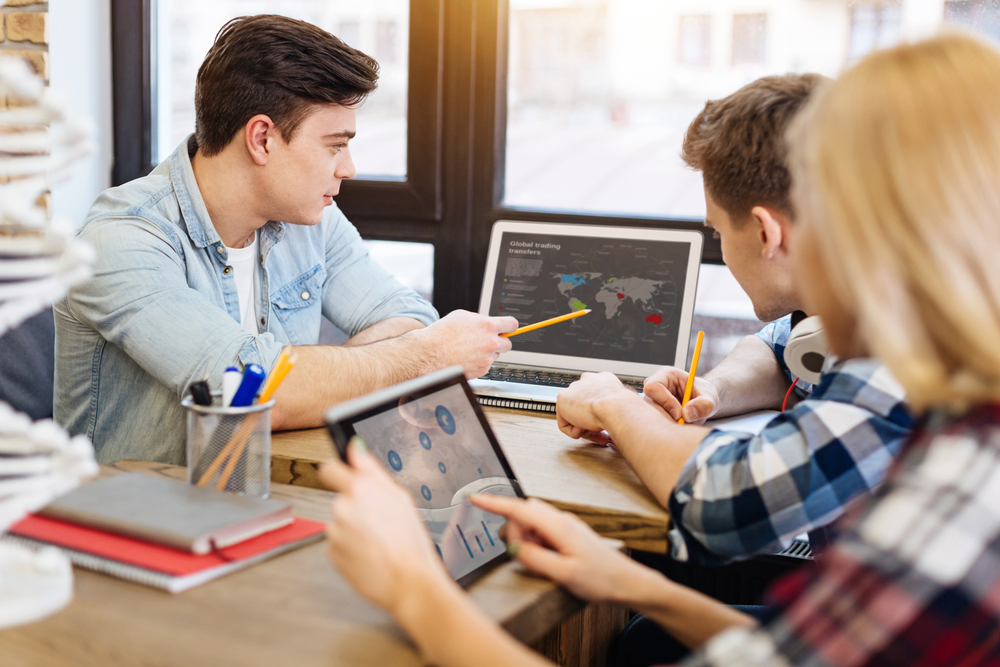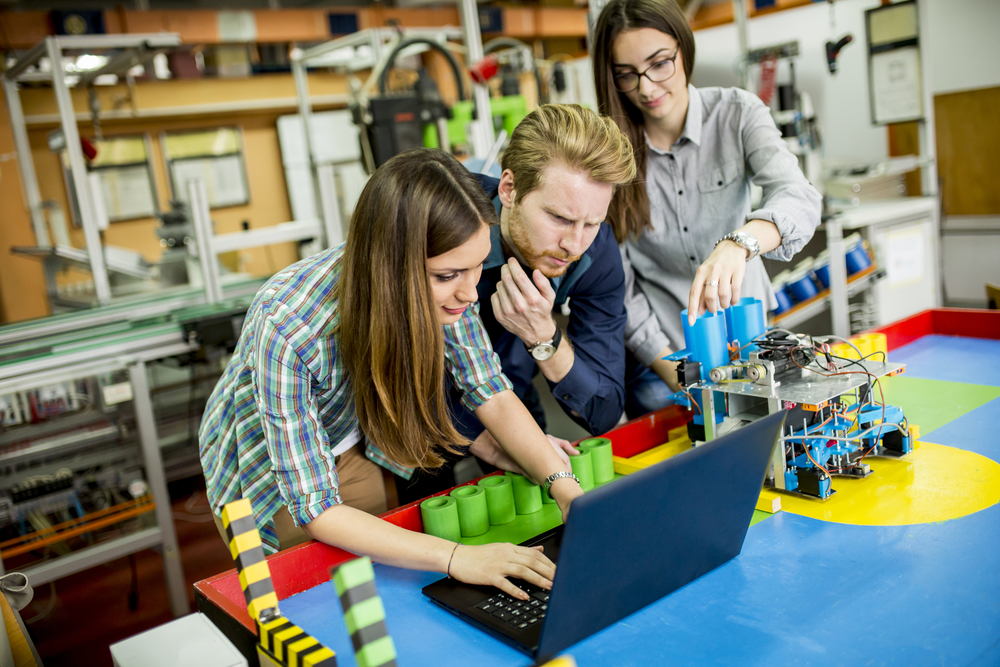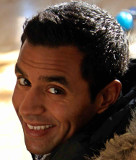 "The great thing about Visual Classrooms is that every student's brain is active when they are thinking about a question and posting their answer as opposed to listening to me ask questions. It is really good at getting everyone to participate and think. And I have immediate feedback- I see when students get it and when they don't."
Sameer Bhatgardner - Dawson University
ALC Demo Video
See how a Biology classroom uses Visual Classrooms to support real-time, group based work and discussion.
Make Any Room More Effective
Students contribute as groups and everyone gets "credit" in our research based analytics.

Schedule Demo